Empowering collaboration in educational environments
Educa has developed unique expertise in new and exciting applications, and tools, developed by Google, that will help to drive the transformation of traditional working practices in your school, and show that you are leading the way in unified collaboration in an educational environment.
Voice is Google's revolutionary feature-rich unified communications and collaboration tool. With integrated video conferencing, webinar functionality via Hangouts, and SIP access for PBX enabled voice communications, we can build a powerful, customised voice and video communications platform to service your entire school.
Unlock the potential of unified communications with our professional managed services for Google Voice, and empower your people to work together in new, and transformational, ways, from any place, at any time.
Google application
experts
Drive
digital transformation
Implement
new working practices
Free video
or voice calls
Integrated
video conferencing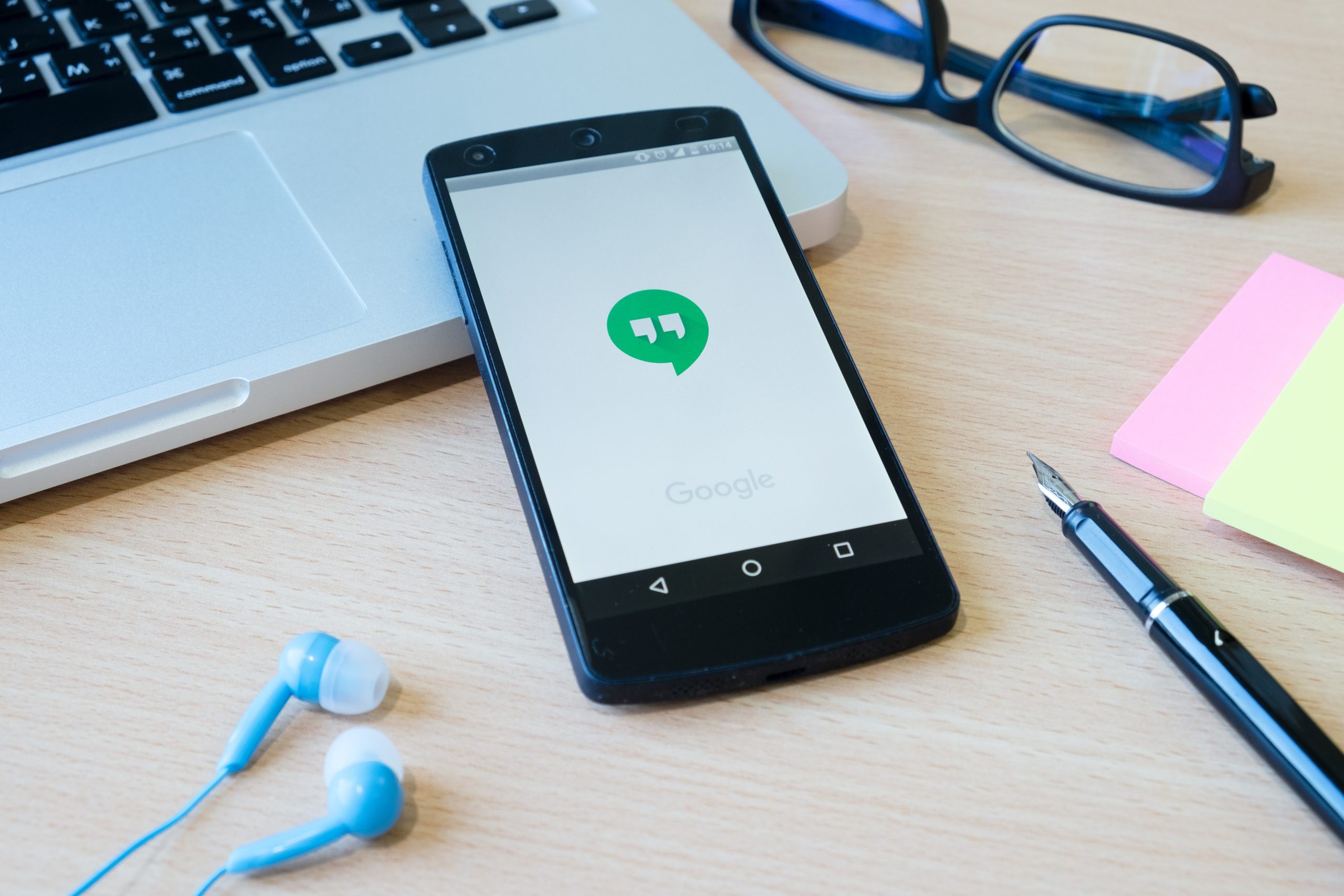 Our Managed Services
A complete solution for digital transformation in education