Independent cloud in-scale with your school
The delivery of educational services has been revolutionised by cloud technology, enabling remote learning on a global scale for the first time. We are all aware of this, but what is the cloud?
Some say 'there is no cloud, only somebody else's computer'. This helps us to explain the explosive growth of public cloud services such as Google Cloud, Amazon Web Services, and Microsoft Azure. These global technology companies have created enormous compute and storage capacity around the planet, and anybody can access it.
There is an issue with this – relative scale. These organisations are relatively so much larger than the rest of us that they comprehensively out-scale us. They are so enormous, that they cannot easily build real relationships with their customers. If your establishment needs the benefits of the cloud, but you value transactions which are relationship-based and personalised, you have little choice but to look elsewhere for answers.
EducaCloud is the answer – a cutting edge, independent cloud platform, which is in-scale with your school. It's somebody else's computer, that you can access, but with EducaCloud you know exactly where your data is, and you can talk to the people who make it work. Compared to the global operators, EducaCloud is not hyper-scale – but it is in-scale, and in-scale is better. EducaCloud is uniquely more personal, and this means that our business relationship with your school will be more successful, and you will be more empowered to achieve educational transformation.
Independently
owned and managed
Hosted in UK
Sota datacentres
Elastic cloud
compute and storage
High availability
resilient architecture
Guaranteed
service levels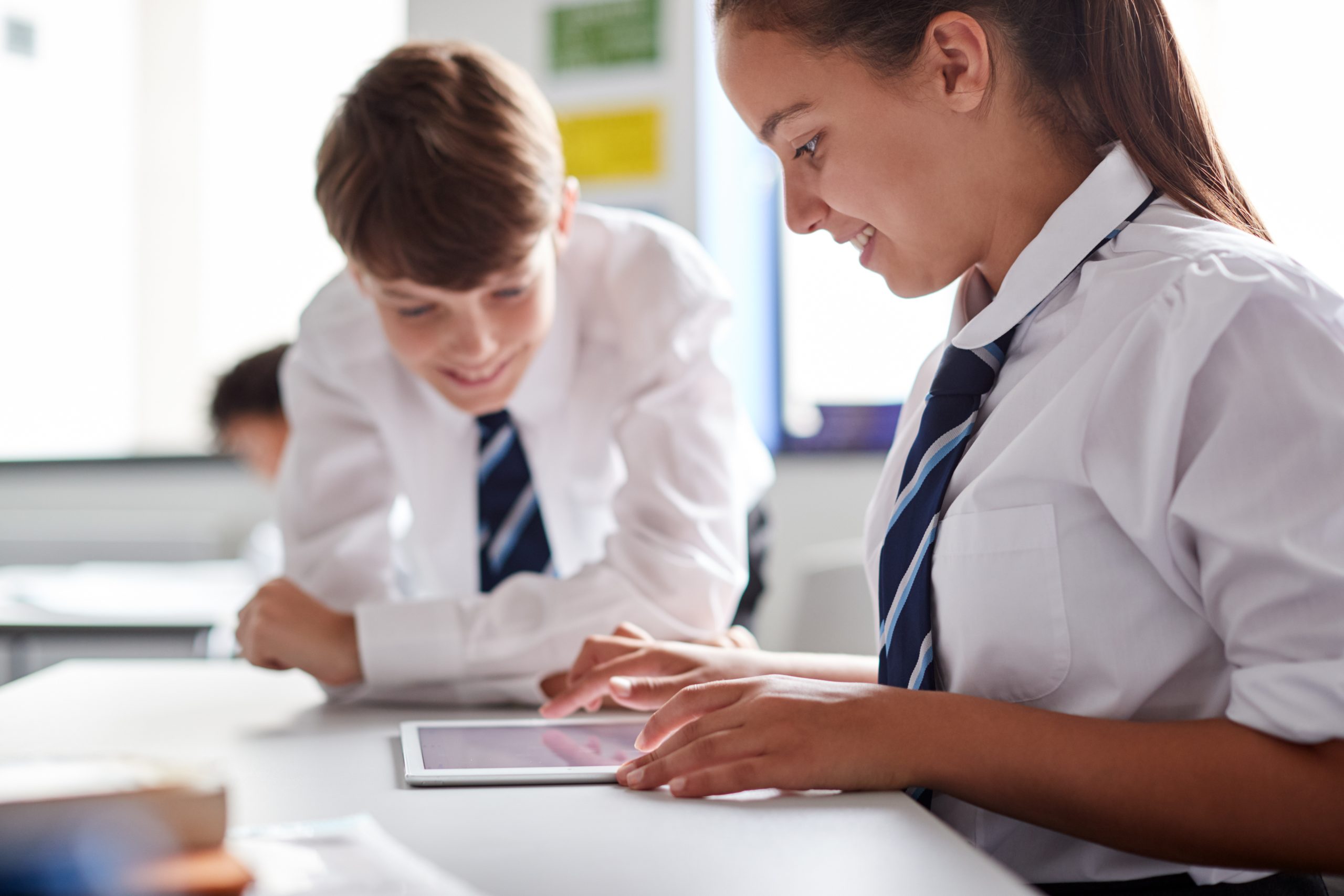 Our Managed Services
A complete solution for digital transformation in education