Products intelligently selected and sourced at best value
The Educa Intelligent Procurement service ensures that your school receives the most appropriate products at best value. Whether the requirement is for laptops, tablets, Broadband, servers or any other IT products and services, Educa will always carefully and intelligently match defined requirements to products of an appropriate specification, and always supply direct to your school at best value.
Software Asset Management can be a complex minefield for any educational establishment. Ensuring that the correct licences and subscriptions are procured is important for legal compliance, and avoiding unnecessary over-licencing – a common problem in schools – is crucial to minimise software costs. As a Microsoft Certified Gold Partner, the Educa procurement ensures both compliance and cost-optimisation.
Professional
procurement team
Competitive
independent pricing
Infrastructure
upgrade experts
Consultancy
and discovery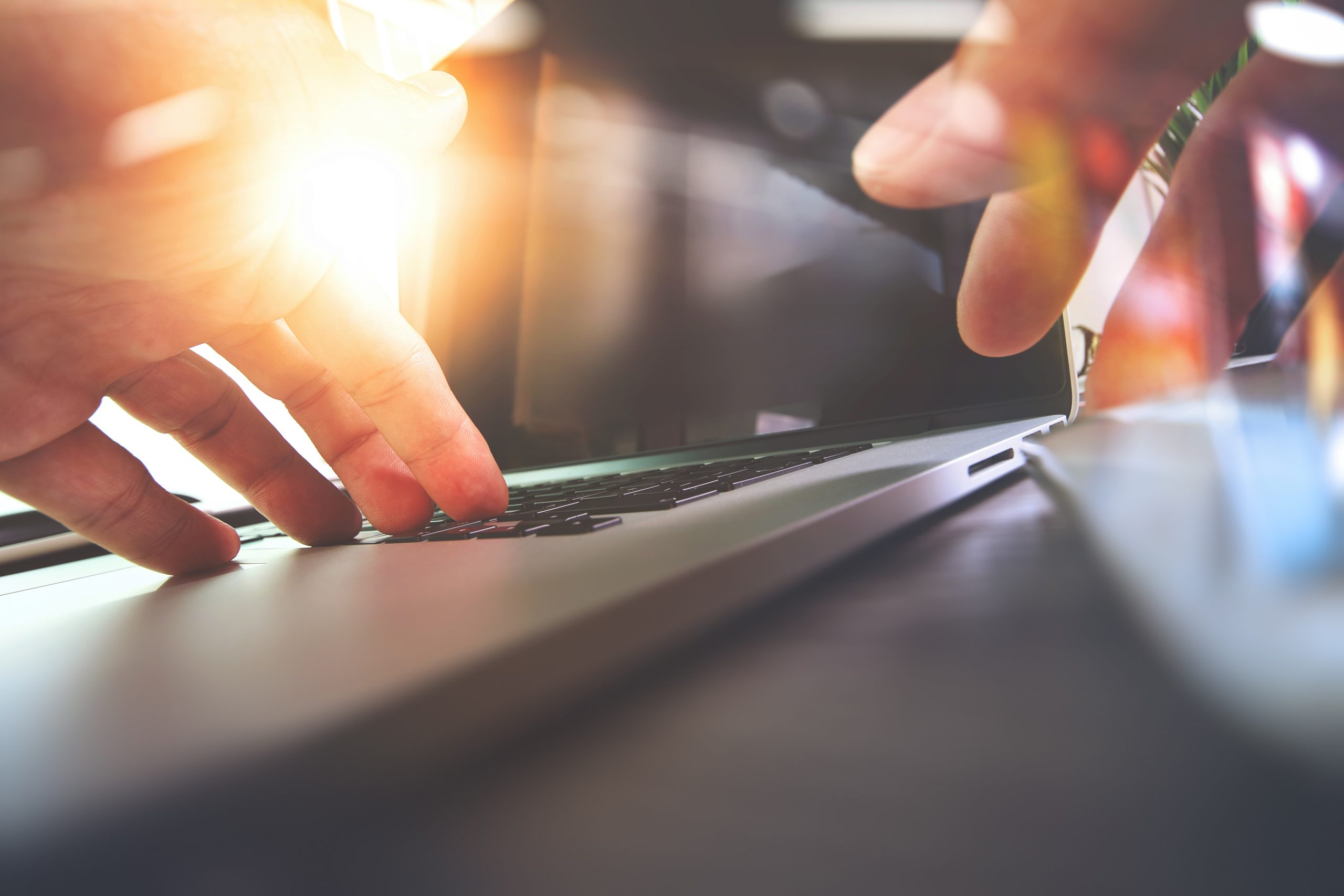 Our Managed Services
A complete solution for digital transformation in education