Embracing the new cloud era in education
Cloud technology is revolutionary. It  has altered the world around us, and completely transformed the IT landscape forever. The modern educational workspace is here – an interconnected combination of software-as-a-service, collaboration tools, messaging platforms, communications, and connectivity – allowing both students and academic practitioners to adopt new, empowering working methods.
Is your academic establishment ready to embrace the challenge of this new era? Educa can provide a genuine alternative to the global public cloud operators with a cost-effective education solution based on our independent EducaCloud platform. Complete your cloud journey with Educa's expertise in Microsoft or Google cloud workspaces, or if your own private cloud is at the core of your establishment, look to EducaCloud or our ultra-competitive datacentre colocation.
Modern workspace
– cloud enabled
EducaCloud
– fully independent
Public and hybrid
– cloud solutions
Private cloud
– datacentre colo
Google
– education specialists
Our Managed Services
A complete solution for digital transformation in education
We work as a partnership offering options and guiding us to make the best decisions to enhance the education of all our students.
Educa provide a professional, responsive and reliable service. The team fully understand our requirements, and always offer excellent advice.
Our Clients
Schools who have successfully partnered with Educa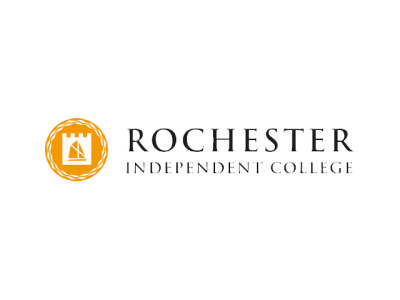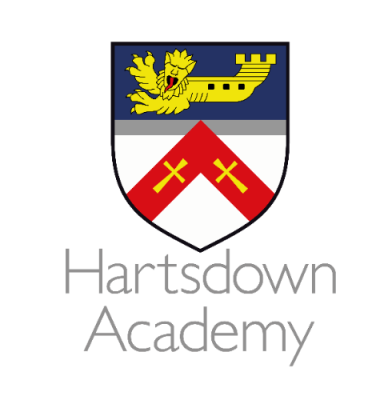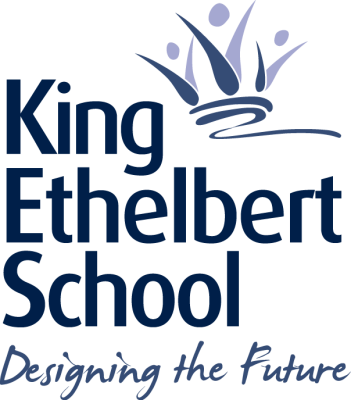 Our Partners
Education technology partnerships and IT industry accreditations