Dedicated IT support which is flexible and cost-effective
With full-time or scheduled on-site technical support you can remove the burden of managing the ICT function and concentrate on the delivery of teaching and learning outcomes.
Supported by a service level agreement, Educa takes full responsibility for the delivery of the ICT function for schools that wish to completely remove the burden of managing resources in house.
We can also partner with an existing school ICT team to provide specialist support or just additional manpower.
Educa technicians are experienced, fully trained, and enhanced DBS checked, and can be made available to your school to ease the pressure when it best suits you.
Dedicated engineers
available
No payroll costs
control overheads
Manage growth
special projects
Compliment
existing IT resources
Flexible and affordable
contracts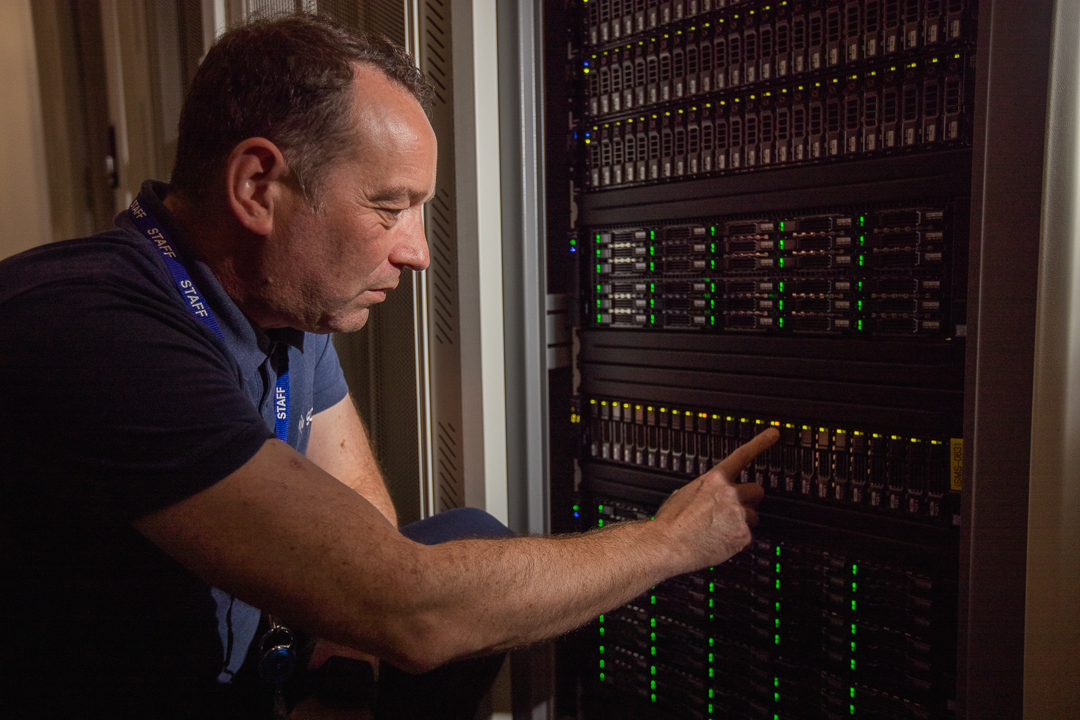 Our Managed Services
A complete solution for digital transformation in education