Leaders in educational IT services and solutions
When you partner with Educa, you connect to a specialist educational IT service provider of true pedigree. You become part of a success story which has spanned over three decades. Join us in the challenge of the new era of digital transformation in schools, embracing cloud computing, and the modern educational workspace.
Our history began at the beginning of the PC revolution, and today we are leading the way in IT in the education sector. Our values are compatible with the vocational ethos of your educational establishment, driving us always to meet the highest standards, and provide the best learning environment for every student. Our people are the cornerstone of our commitment to serve your school, and our technical facilities demonstrate our forward-thinking vision of our story.

Our Managed Services
A complete solution for digital transformation in education
Our History
Educa is the dedicated education division of Sota Solutions Ltd – a successful, award-winning technology business and specialist supplier of IT infrastructure and managed services, established in 1989.
With many years of experience in designing, delivering and supporting high quality IT solutions in the education sector, Educa has a deep understanding of what is required to gain maximum benefit from an educational establishment's investment in information technology supporting staff, students and the school back office.
READ MORE
Our Approach
Educa operates as a trusted ICT partner providing educational establishments with a comprehensive range of strategic technology solutions and break-fix support packages with the objective of transforming the educational work space and driving efficiencies in school operational costs.
READ MORE
We work as a partnership offering options and guiding us to make the best decisions to enhance the education of all our students.
Educa provide a professional, responsive and reliable service. The team fully understand our requirements, and always offer excellent advice.
Our Schools
Schools who have successfully partnered with Educa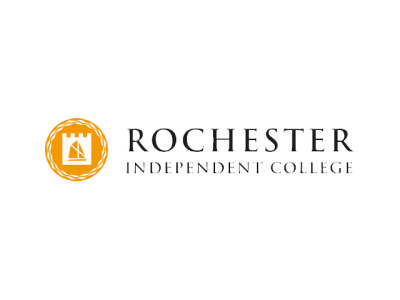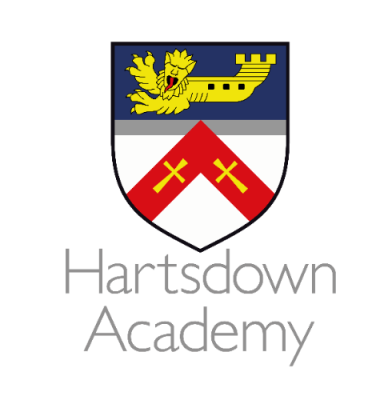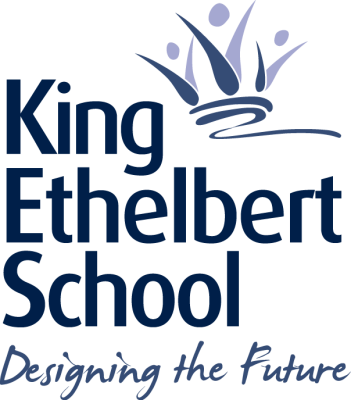 Our Partners
Education technology partnerships and IT industry accreditations