Services for educational projects or a total IT solution
Achieve successful outcomes to educational IT projects of any size, with targeted inputs from our professional consultants, project managers and engineers. Reach the digital transformation milestones crucial to the advancement of your school, by deploying the design, project management, and installation skills, of the Educa consulting and technical services team.
Utilise the professional expertise of Educa to discover, size, and scope, the right technology, and the best products and services for your educational establishment. Deploy our infrastructure engineers, and consultants, to install, customise, and integrate, a complete educational IT solution.
Complete the transformation of your educational work space by becoming a beacon of best practice. Demonstrate that your establishment has achieved the highest standards of information security and cyber resilience, by gaining industry recognised accreditations, with the guidance and support of our accreditation specialists.
Consultancy
and discovery
Infrastructure and
platform design
Project management
and planning
Installation and
migration
Information security
accreditation
Cyber Essentials
assessment
Our Managed Services
A complete solution for digital transformation in education
We work as a partnership offering options and guiding us to make the best decisions to enhance the education of all our students.
Educa provide a professional, responsive and reliable service. The team fully understand our requirements, and always offer excellent advice.
Our Schools
Schools who have successfully partnered with Educa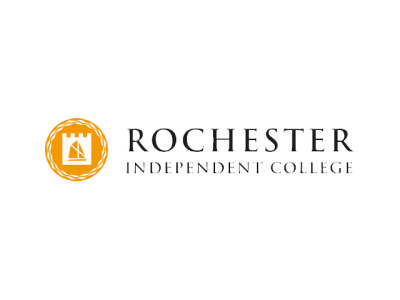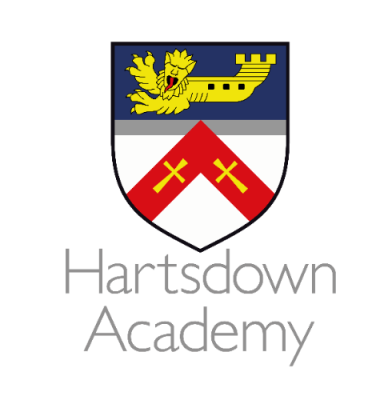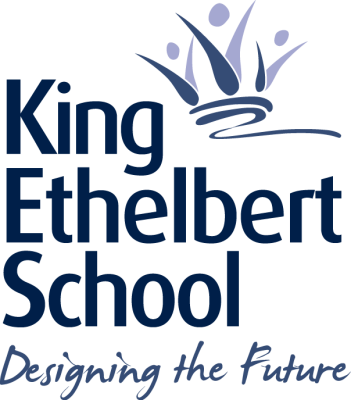 Our Partners
Education technology partnerships and IT industry accreditations