Safeguarding students and staff within a statutory framework
Ensuring students and staff are safeguarded from inappropriate content when accessing the Internet is of paramount importance. Educa supports all known and trusted solutions used within the education sector to enable your establishment to meet statutory requirements in the 'Keeping Children Safe in Education' (KCSiE) guidelines, as well as the Prevent duty.
Safeguarding solutions can be acquired as part of an Educa managed service, or procured independently, maintaining freedom of choice and independence.
Web filtering
and monitoring
Competitive
independent pricing
Protect students
anywhere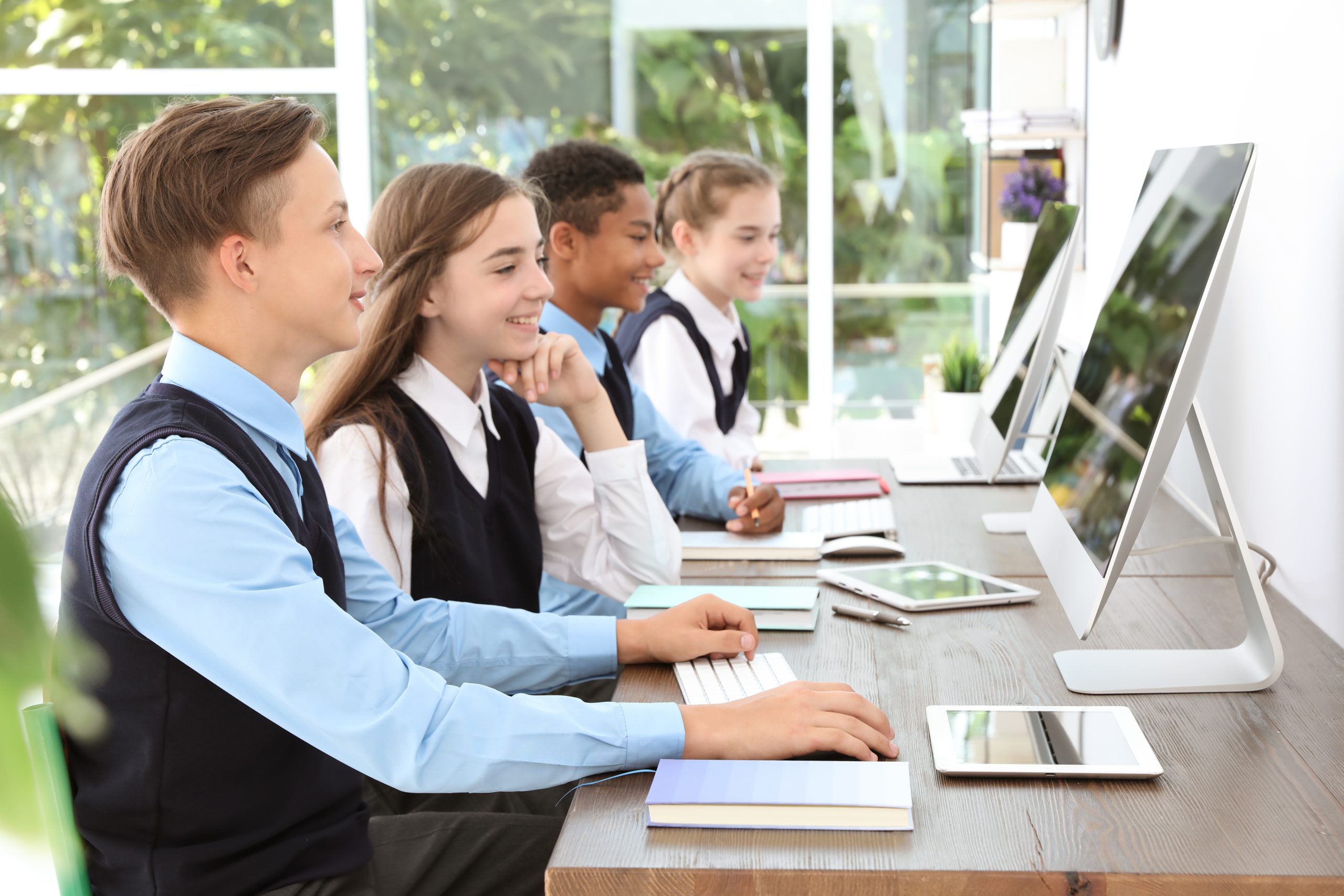 Our Managed Services
A complete solution for digital transformation in education