Tiered IT support with options for every educational setting
Educa provides comprehensive IT support for modern educational work spaces including classroom and learning areas, and the school back office. Access our technical team around the clock to resolve IT problems rapidly and efficiently.  Ensure availability of your IT environment in any educational setting with continuous remote management and monitoring.
EducaSupport can be customised to the needs of your school , or we can offer a unique tiered service with options to cover different support scenarios and budgets. EducaSupport can be a complete outsourced support solution, or a standard service tailored to the needs of an existing school ITC team.
Experience the highest standards of managed IT support with Educa's education service desk, and if you need on-site support on a scheduled basis we can provide dedicated IT resource to augment your team or assist with special projects.
Proactive
systems monitoring
Dedicated IT resource
on-site
Our Managed Services
A complete solution for digital transformation in education
We work as a partnership offering options and guiding us to make the best decisions to enhance the education of all our students.
Educa provide a professional, responsive and reliable service. The team fully understand our requirements, and always offer excellent advice.
Our Clients
Schools who have successfully partnered with Educa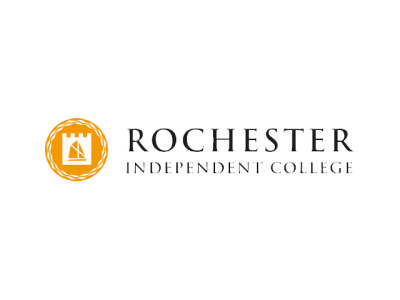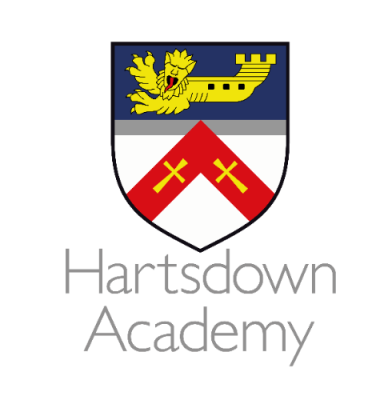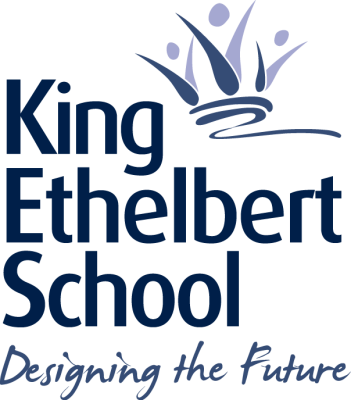 Our Partners
Education technology partnerships and IT industry accreditations