Tiered support to augment the school IT team
Your school IT team is responsible for maintaining a reliable IT environment for your school. Your platforms, infrastructure, and complex estate of devices, must operate continuously and seamlessly to support the delivery of teaching  objectives. The demands of patch management, system monitoring, and end-user support can sometimes be overwhelming, even for a well-resourced school ICT team.
EducaSupport sets the standard for managed IT support, with tiered options tailored to work with, and supplement, your school's internal IT resources. Patch management and system monitoring releases resources to focus on other IT tasks. To enable you to concentrate on providing a first-class learning experience in your school, our service desk is available 24/7 to provide your team with direct access to an additional tier of technical capability.
Proactive
system monitoring
Guaranteed
service levels
Service metrics
and reporting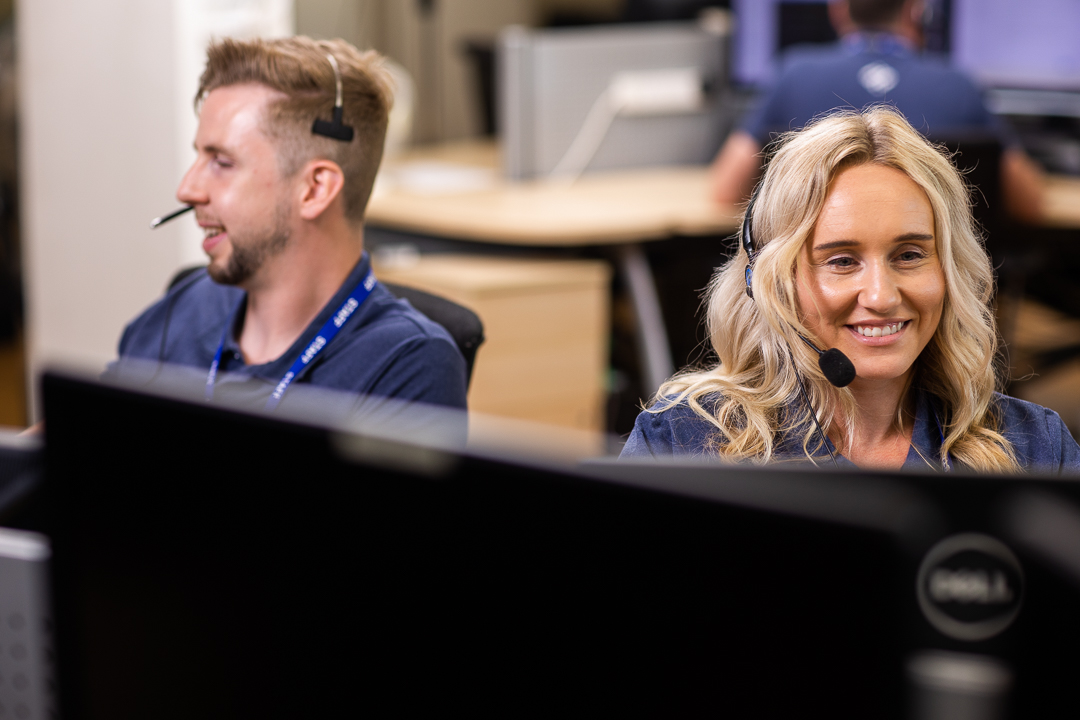 Our Managed Services
A complete solution for digital transformation in education