IT Support for Schools in Kent
Modernising Education
Building for the Future
In any educational institution, your IT support and services need to be responsive. For schools in Kent, this means partnering with a local IT firm that understands the demands of the education sector, and can cater for and adapt to your unique educational needs.
Having been established in Kent for over 30 years, Educa is a specialist educational IT service provider with a legacy of local success. With our support, schools across the county have elevated their ICT solutions, and enhanced student outcomes. We help to alleviate the burden on traditional in-house ICT departments, improving the IT experience for students and staff.
Our Managed Services
A complete solution for digital transformation in education
IT for Education in Kent
Educa has worked with schools, universities and trusts across Kent to deliver comprehensive IT support, products and services. As an integrated partner, we can act either independently or as an extension of an existing school ICT team, providing flexible and responsive IT assistance.
The growing complexity and presence of IT in schools is placing a substantial burden on ICT departments. Under these conditions, it can be difficult to look past the daily demands of maintenance and troubleshooting, and create a holistic strategy that fosters innovation and improvement.
Our IT services for education are an affordable and sustainable way to modernise your school's IT infrastructure. We work closely with Kent schools, institutions and trusts to provide IT solutions that support their teaching and learning strategies, and provide the agility and flexibility to meet new challenges head-on.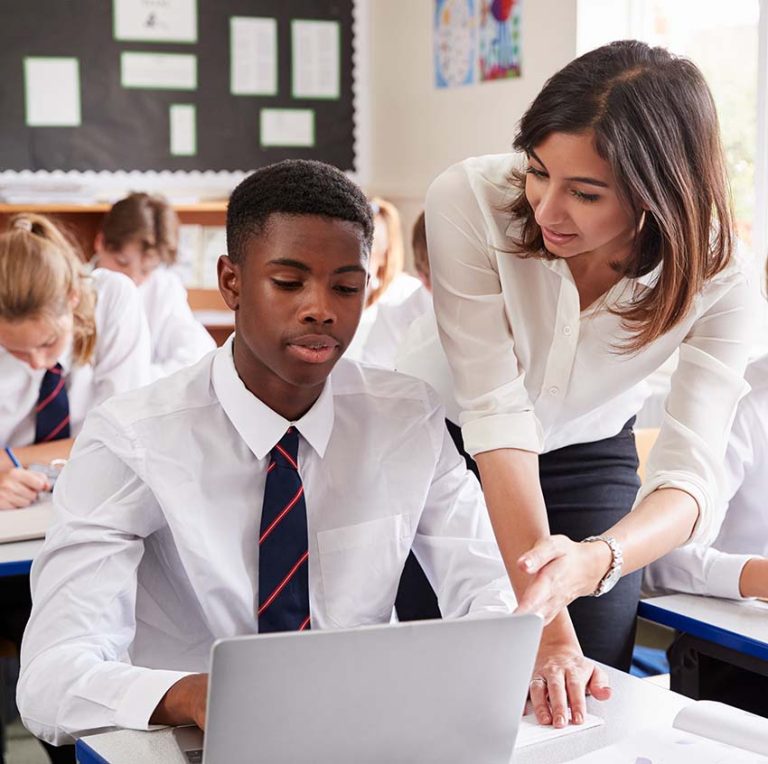 Tested IT Solutions
Educa's IT services for schools in Kent span the core disciplines of support, cloud, connectivity, cyber resilience, procurement, and unified communications, providing local schools and other institutions with a complete IT solution.
Our state-of-the-art Kent data centres allow us to offer competitively priced internet access, dependable cloud software and storage, and robust cybersecurity solutions. With more than 60 experienced and highly qualified IT professionals, our IT services for schools in Kent are reliable, personal, and adaptable to your needs.
We've developed long-term partnerships with numerous schools and trusts in Kent, and aspire to build success into every IT investment. Our approach is professional and consultative, and our affordable, scalable solutions ensure that your IT services meet and change with the needs of your students and staff.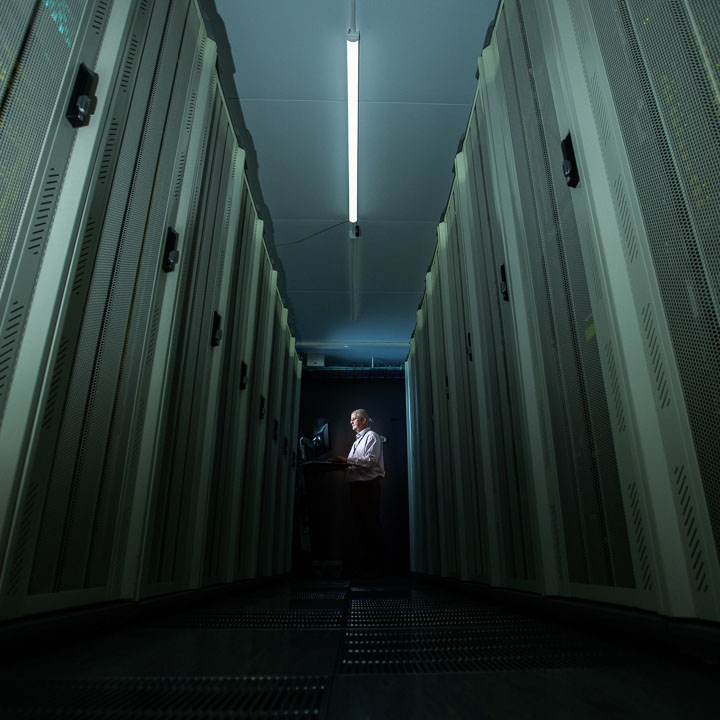 A Blueprint for Success
Every school has different educational needs, and different IT requirements. At Educa, we invest the time to understand each of our education partners, and design bespoke and integrated solutions. With careful planning, coordination and deployment, we'll minimise disruption to teaching and learning, and deliver IT systems that work for everyone.
The schools we work with benefit from a superior IT experience, empowering students and removing impediments to learning. Whether it's procuring value driven software and hardware, providing rapid IT support, or connecting your school to the Cloud, we're here to help.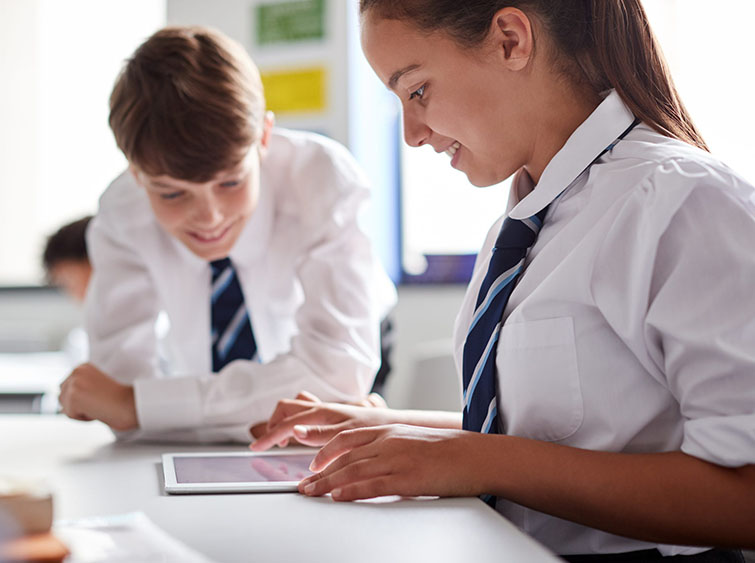 Supporting Schools in Kent
Find out how our IT overhauls have helped to transform schools in Kent
View all
Our Schools