Digital revolution driven by bandwidth
The Internet, the cloud, and the modern educational work space would not exist without connectivity, and, without connectivity, digital transformation would not be achievable. Connectivity is at the core of all we do – it is the glue in the world of information technology which joins everything together. The transformation of the connectivity landscape has been relentless, and transformational, reaching virtually every corner of the globe. Affordable, ever expanding bandwidth is the engine which drives the digital revolution forward. 
Enable new digital transformation technologies in your school, and deliver smarter, more intelligent working practices with EducaConnect managed services for connectivity. Connect your back office, classroom, remote, and mobile users to the cloud with a reliable, highly available private or public network solution designed and implemented by our network infrastructure specialists. Reap the benefits of the digital revolution, while Educa engineers monitor and manage your school connectivity infrastructure around the clock.
Managed network
infrastructures
Fast reliable
cloud connectivity
Competitive
Internet access
Dedicated Ethernet
private circuits
High availability
resilient options
Cabling and wireless
installations
Our Managed Services
A complete solution for digital transformation in education
We work as a partnership offering options and guiding us to make the best decisions to enhance the education of all our students.
Educa provide a professional, responsive and reliable service. The team fully understand our requirements, and always offer excellent advice.
Our Schools
Schools who have successfully partnered with Educa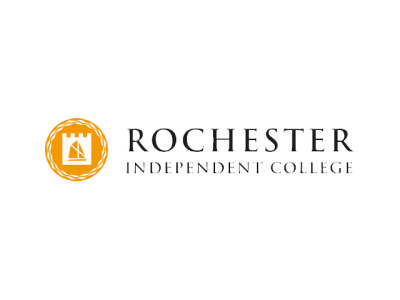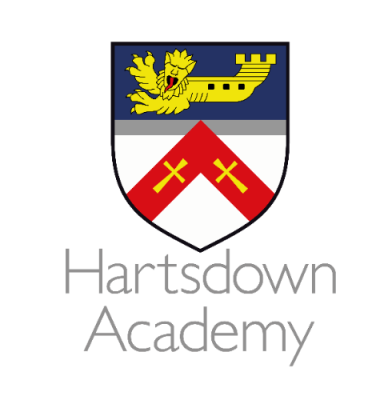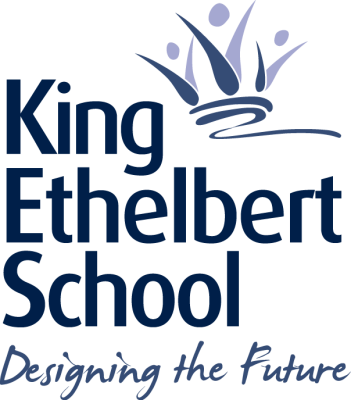 Our Partners
Education technology partnerships and IT industry accreditations