High quality audio visual solutions for the classroom
As a key technology in the delivery of the teaching and learning objectives, choosing the right audio visual tools is not always a straight forward process.
The Educa Classroom Health Check will assist you in this process by providing you with a detailed report detailing the utilisation and condition of exiting classroom equipment.
Based on this, Educa technicians define use case scenarios and demonstrate audio visual products and solutions from a wide range of vendors, enabling informed decisions about the optimum investment your school.
Interactive and
non-interactive projectors
Application and device
collaboration
Video conferencing
solutions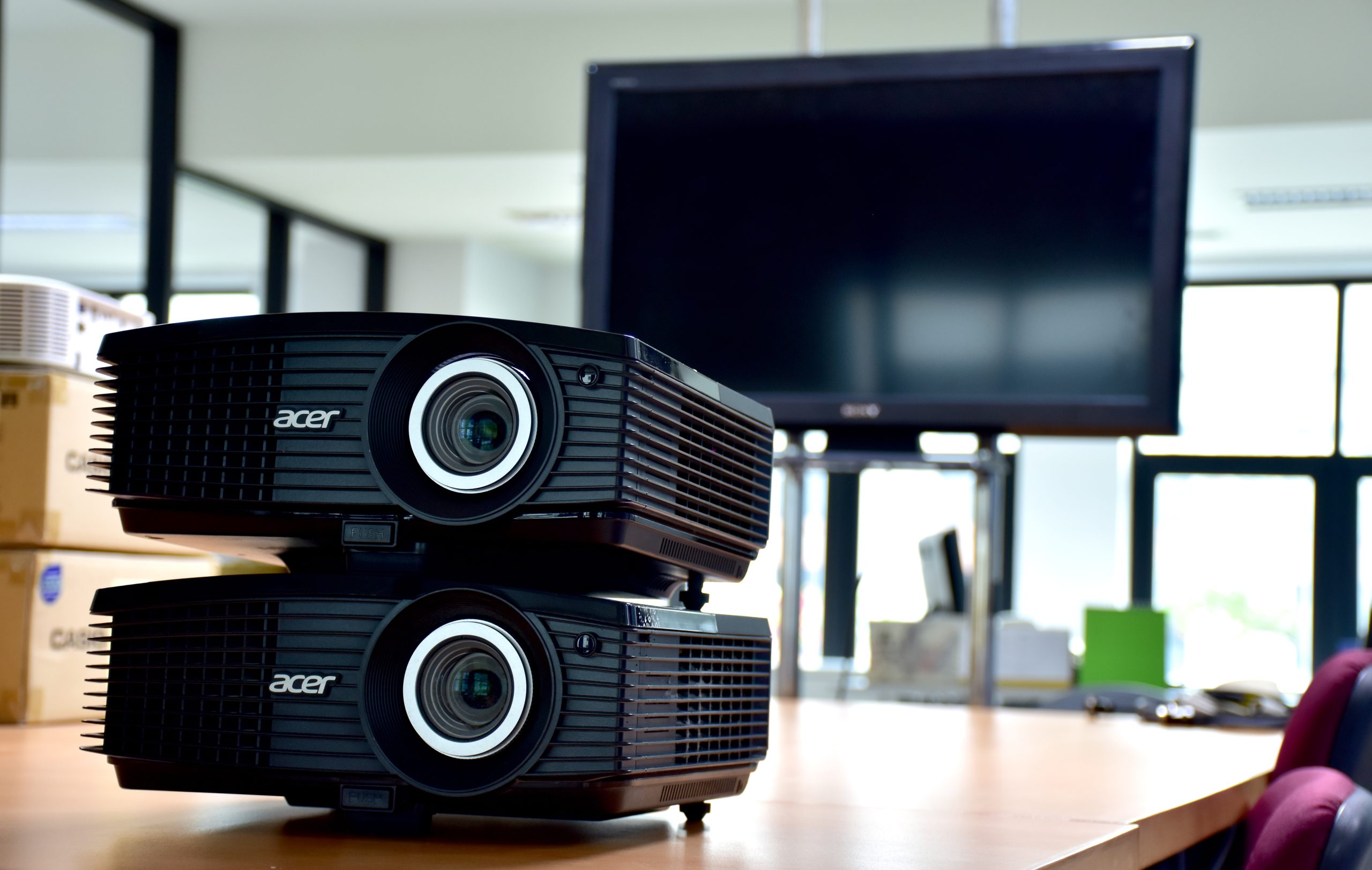 Our Managed Services
A complete solution for digital transformation in education