Tools for communication and collaboration
Google is not just a search engine. Schools have low cost access to Google Workspace for Education, which provides Gmail, Drive, Docs, Sheets, Slides and Classroom. As a fully integrated solution, teachers are able to easily create and deliver lessons to students in any location.
When delivered via Chromebooks, schools benefit from ease of management and cost effectiveness without compromising functionality.
Upgrading from the free to use Fundamentals version for one of the paid to use versions add further functionality and capability.
As a Google for Education Partner, Educa is able to provide all the support and assistance needed to both get a school up and running on Google Workspace as well as supporting and helping schools to ensure that maximum benefit is be exploited on all the tools and features available.
Collaborative cloud
platform
Google workspace
specialists
Expert migration
services
Google for education
partner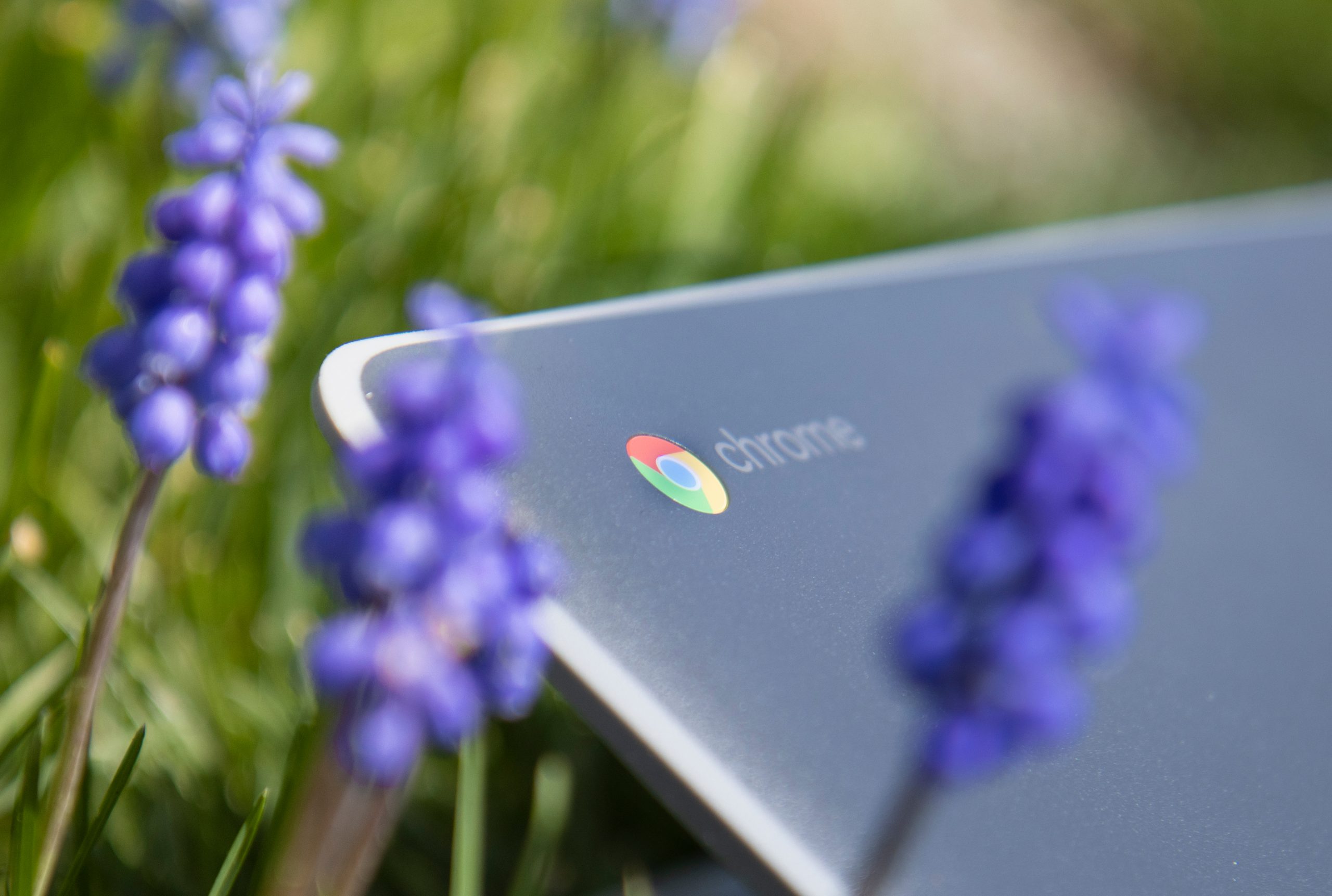 Our Managed Services
A complete solution for digital transformation in education