Reduce the threat, counter the risk, avoid monetary loss
As your school transforms digitally, it becomes more connected to the outside world. Internet access is essential and highly beneficial in education, but there is a downside.
New risks are evolving daily as our dependency on the connected world increases. The level of malicious, criminal activity related to the Internet is on the rise, with cyber criminals stealing or damaging sensitive data, interfering with school operations, or potentially compromising students and staff. The most common outcome of an educational cyber attack is financial loss.
The cyber threat faced by schools is complex and variable, and the associated vulnerabilities and risks are ever increasing. Cyber risk can't be eradicated totally, but it can be reduced to a minimum by deploying best-practice IT security measures, or cyber resilience. EducaProtect provides a cyber security framework which will achieve cyber resilience in your educational establishment. Managed cyber security services provide a complete security solution to reduce the threat, counter the risk, and avoid monetary loss.
Professional
consultancy & training
Multi layered
security solutions
Monitoring &
threat detection
Backup &
disaster recovery
Risk assessment
& onsite audits
Cyber resilience
navigation
Our Managed Services
A complete solution for digital transformation in education
We work as a partnership offering options and guiding us to make the best decisions to enhance the education of all our students.
Educa provide a professional, responsive and reliable service. The team fully understand our requirements, and always offer excellent advice.
Our Schools
Schools who have successfully partnered with Educa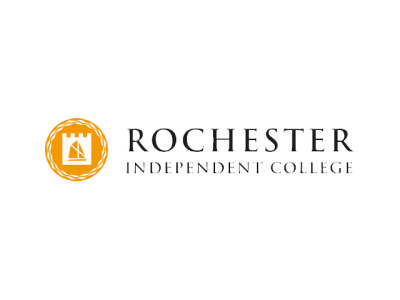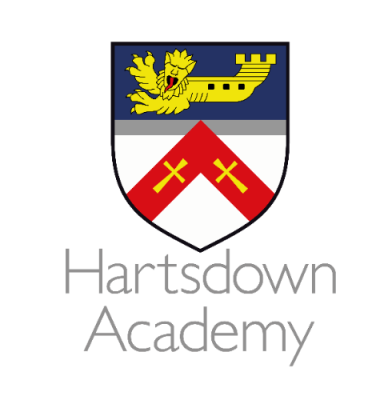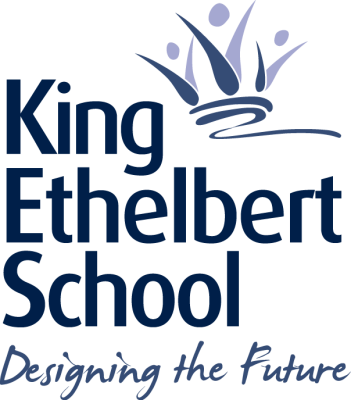 Our Partners
Education technology partnerships and IT industry accreditations