Fast competitive and reliable Internet access
Benefit from fast and dependable access to the Internet for your school with a EducaConnect managed Internet service. Every Internet access requirement is carefully assessed, and the optimal connection type and bandwidth is implemented, combined with network equipment which has been intelligently optimised for performance and availability. Leveraging our established partnerships with UK national carriers, Educa will always secure the most competitive educational pricing for your establishment.
The Educa procurement team manages all aspects of circuit delivery – a process which can often be time-consuming and complex – which means that you can remain focused on your educational responsibilities. We aspire to  a smooth handover of every EducaConnect service, with experienced network engineers coordinating and managing the switches, routers, and firewalls which are required for an optimised and secure Internet access experience.
Enhanced Internet security and safeguarding can be further enhanced by the EducaProtect Suite of managed cyber resilience tools, including malware management, mail and web security gateways, and multi-factor authentication.
Internet connections
up to 10Gb/s
Fast fibre
ADSL FTTC and wireless
Competitive
independent pricing
Professional
procurement team
Managed
network equipment
Service level guarantees
24/7 support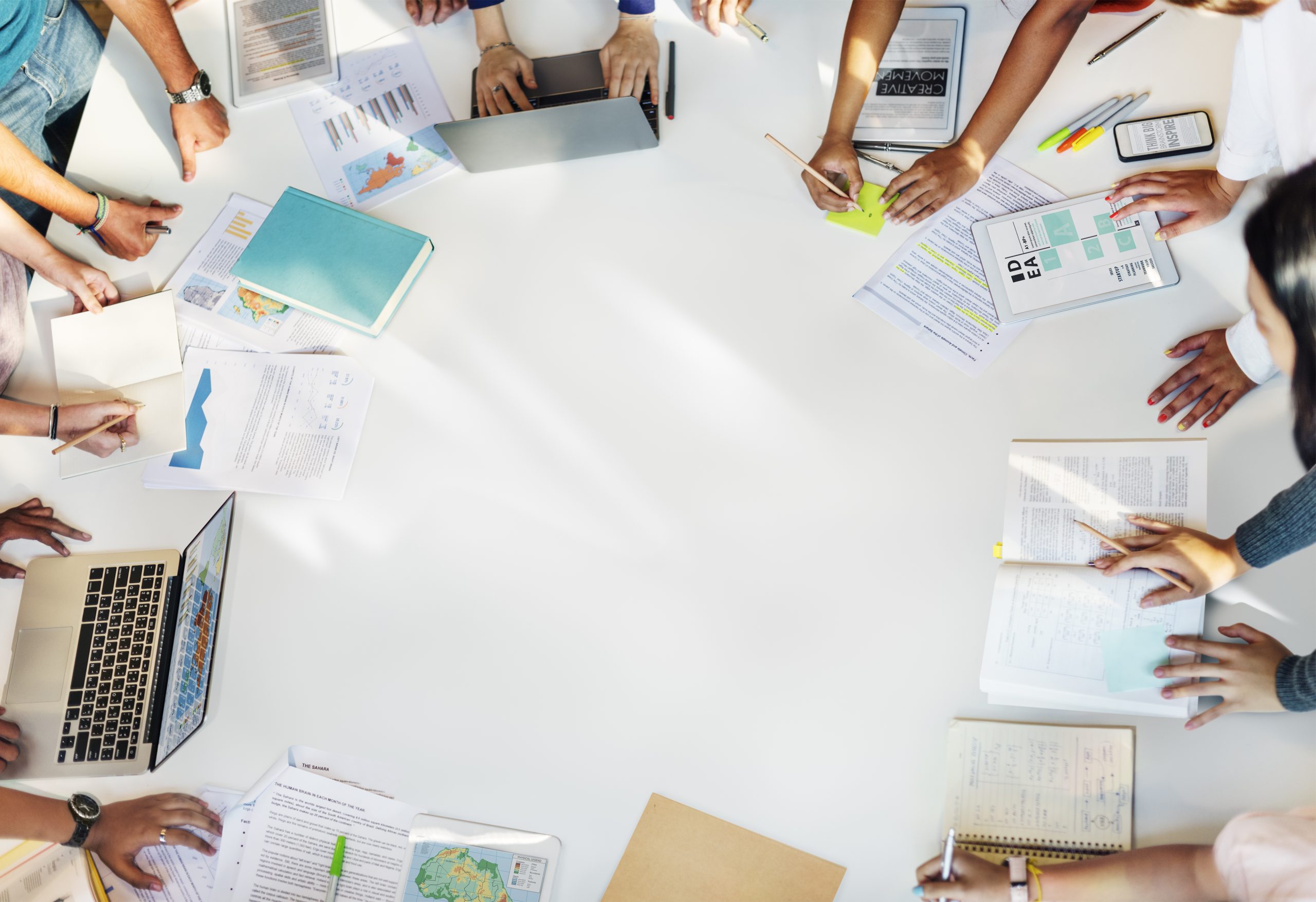 Our Managed Services
A complete solution for digital transformation in education