Make us your ICT partner  Benefit from experience  Transform your school
Educa is the dedicated education division of Sota, which is a leading technology business and specialist supplier of IT infrastructure and managed services to businesses and organisations throughout the UK.
Schools supported by Educa enjoy a superior technology experience; with the peace of mind that a trusted IT partner is ever present to provide professional support and strategic direction relating to the challenges of current and future technologies in education.
Our Managed Services
A complete solution for digital transformation in education
An integrated partner for educational ICT
Educa operates as an integrated partner acting either independently or as an extension of an existing school ICT team. Our knowledge and experience can be leveraged to ensure that maximum value is derived from any investment in educational ICT.
Our specialist IT services and solutions are designed and deployed by a highly trained and qualified team of IT professionals who have many years experience in the delivery and management of ICT services within the education sector.
Whether you require ad-hoc support, a fully managed solution, or assistance with the delivery of a project of any size, Educa will always meet and surpass your expectations.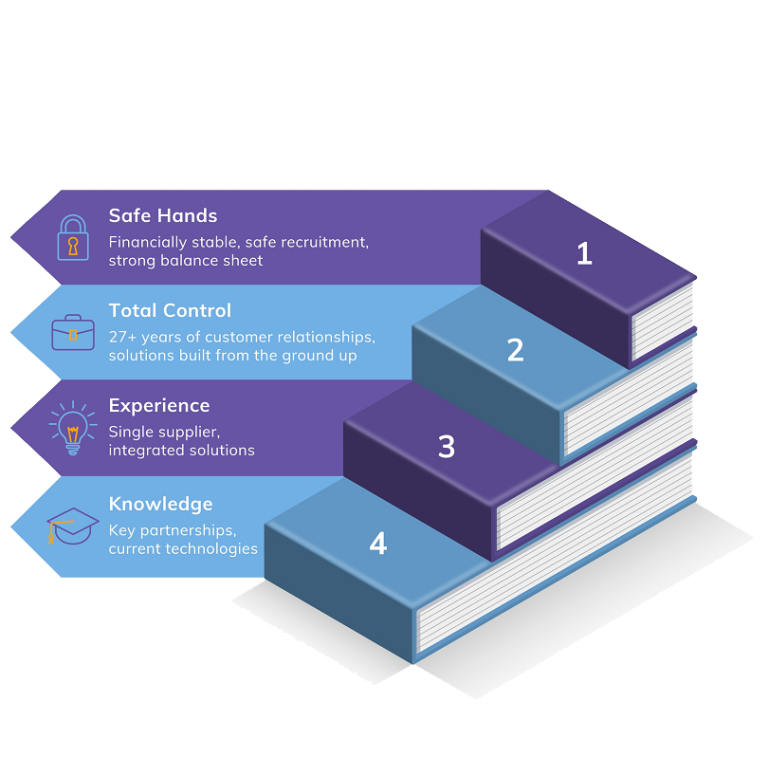 Our Case Studies
Success stories which showcase our ICT services and solutions for schools
View All
We work as a partnership offering options and guiding us to make the best decisions to enhance the education of all our students.
Educa provide a professional, responsive and reliable service. The team fully understand our requirements, and always offer excellent advice.
Our Schools
Schools who have successfully partnered with Educa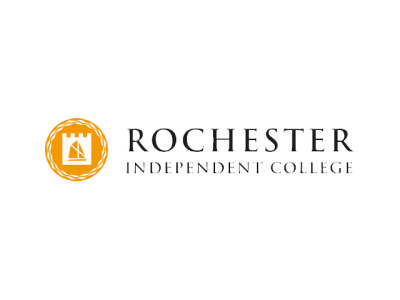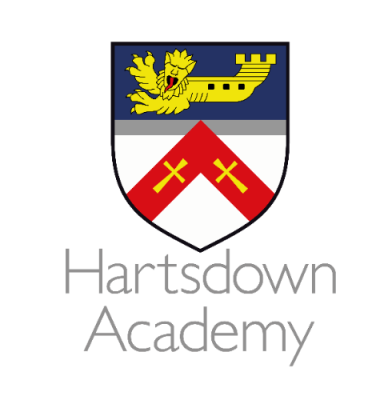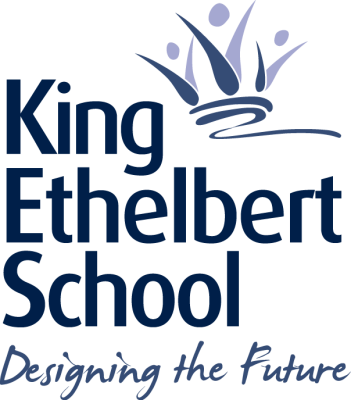 Our Partners
Education technology partnerships and IT industry accreditations